Your Local Berks County, PA Roofing, Siding, and Gutter Technicians You Can Trust
"At DAG Roofs, we are your roofing company serving in Bern Township​, PA. We specialize in all types of roofs and services, install new shingle and metal roofs, we do re-roofing, and repairs from weather damage or normal wear and tear due to the old roof. We provide many services to meet your roofing needs and strive in providing our customers with fast, low-cost, quality services.
We offer: -Asphalt shingles -Metal Roofing -Gutters & Downspouts -Skylights installation -Roof Repair -Roof Replacement -Storm Damaged Roof Repair -Chimney Repair.
We are the one-stop-shop roofing company serving in Bern Township​, PA.
We offer various colors & styles- find something that suits you!"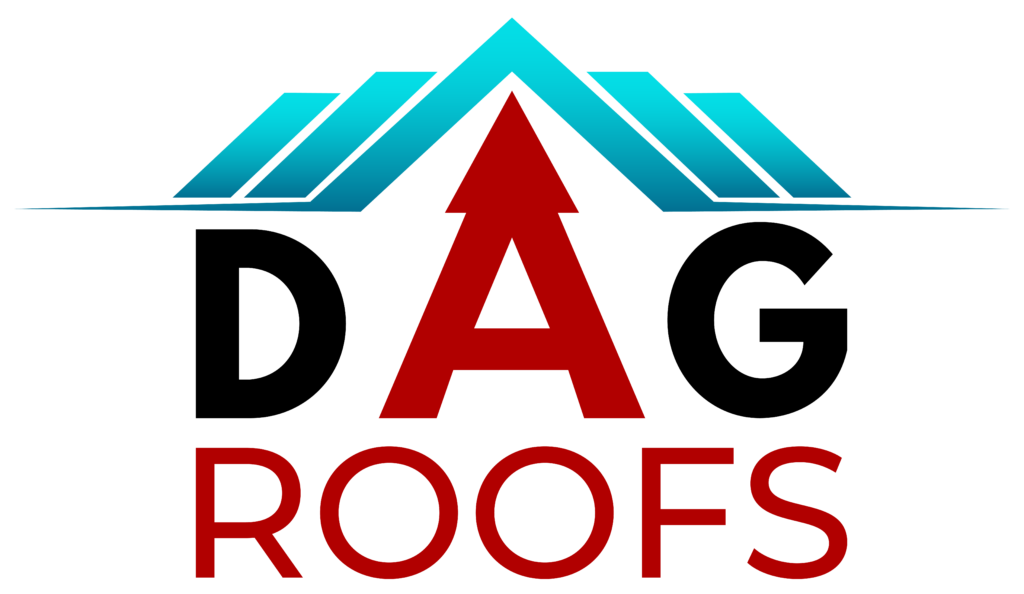 Booking Form
Send Us Message
Our services
RELIABLE SERVICE WITH QUALITY RESULTS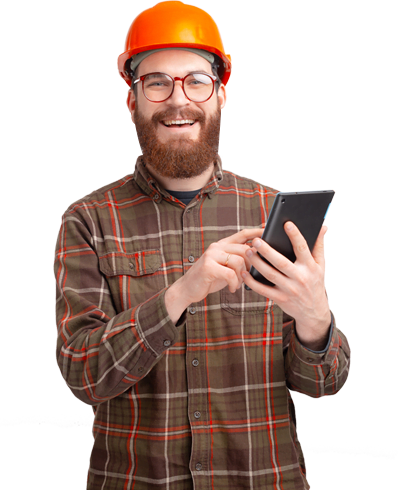 Contact Form
Need Any Roofing Help?